The RACC calendar is powered by Travel Portland and Localist and displays events that are sponsored in part by the Regional Arts & Culture Council. To find even more local arts events, not just those receiving RACC funding, visit the new Travel Portland Calendar.
Events for May 26th 2017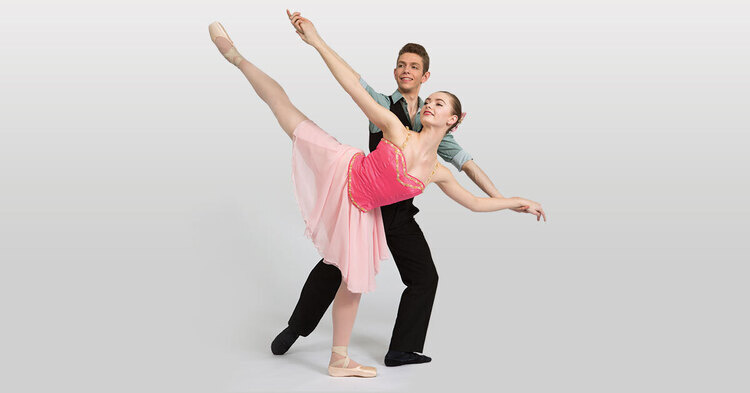 7:30 pm
May 26th to May 27th
Balanchine's Who Cares?
Lincoln Performance Hall
The Portland Ballet will feature highlights of George Balanchine's Who Cares? in its Spring Concert. The concert will also commemorate the Ballets Russes with Michel Fokine's Les Sylphides and Tom Gold's Festival Russe. This year marks the 100th anniversary of the legendary ballet troupe's first...more info
---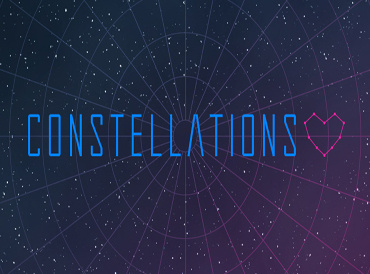 7:30 pm
May 13th to June 10th
Constellations
Portland Center Stage at the Armory
"This romantic drama that speculates about space-time constraints also stars a pair of luminaries. You may recognize Silas Weir Mitchell for his leading role as wolf-man Monroe on the television show Grimm, but those of us who follow Portland theater will also remember Dana Green from her brilliant...more info
---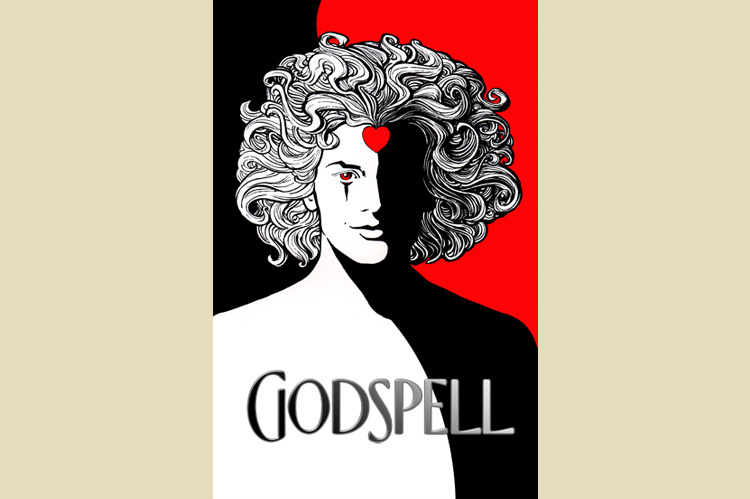 7:30 pm
April 28th to June 10th
Godspell
Lakewood Center for the Arts
Directed by Michael Snider Music by Stephen Schwartz Book by John-Michael Tebelak Lakewood Audience Request Based on the Gospel according to Matthew, Godspell is a groundbreaking and unique reflection on the life of Jesus, with a message of kindness, tolerance and love. The parables of the Bible...more info
---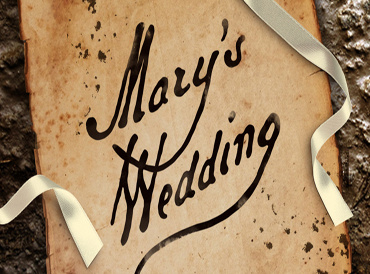 7:30 pm
April 15th to May 27th
Mary's Wedding
Portland Center Stage at the Armory
Presented by Portland Center Stage. When Mary and Charlie unexpectedly find one another sheltering in a barn during a thunderstorm, a tentative love is born. But the year is 1914, and Mary and Charlie must surrender their fates to the uncertainties of their tumultuous times during the First World...more info
---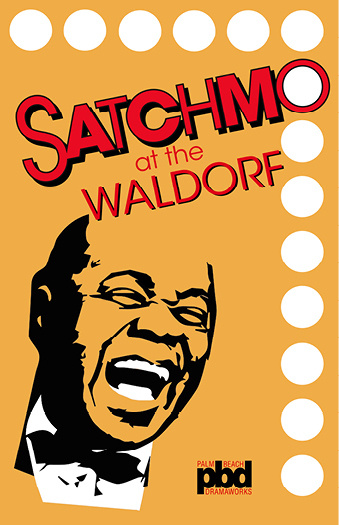 7:30 pm
May 4th to May 27th
Satchmo at the Waldorf
The Sanctuary at Sandy Plaza
March 1971. Backstage at the Empire Room of the Waldorf Astoria Hotel. Louis Armstrong (portrayed by Salim Sanchez), the greatest trumpet player in the world, sits in his dressing room trying to pull himself together following his celebrated performance. As long as they clap, Louis will go out...more info
---
7:30 pm
May 16th to June 11th
The Importance of Being Earnest
Artists Repertory Theatre
"How does a classic change when you cast the leading men as women? Artists Rep mounts Oscar Wilde's "trivial comedy for serious people" with a handful of the city's most serious actresses at its helm. They're sure to give his effervescent wit a special spin." —Oregon Arts Watch An all-female,...more info
---
7:30 pm
May 21st to June 11th
The Language Archive
CoHo Theater
The Language Archive By Julia Cho Directed by Adriana Baer Presented by the Portland Playhouse Can one man speak over 46 languages and still find it impossible to communicate with his wife? Will the last two speakers of a soon to be dead language break their vow of silence? The Language Archive...more info
---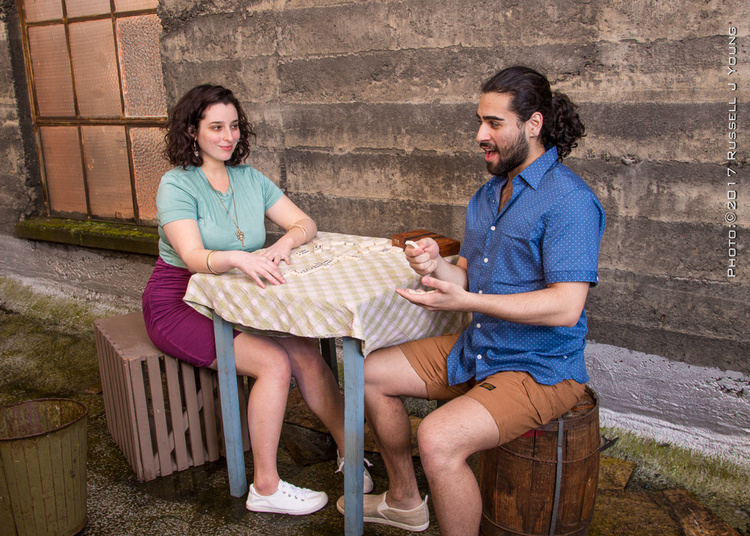 7:30 pm
April 27th to May 27th
World Premiere of Óye Oyá
Milagro Theatre
"What happens when you mix Cuban zarzuela musicals with Shakespeare's The Tempest? A brand-new Spanish language musical that is politically and socially relevant. A Santería-practicing orisha and a doña take the places of Shakespeare's wizard Prospero and fairie Ariel, and (of course) a shipwreck...more info
---
Exhibits, Festivals, and Films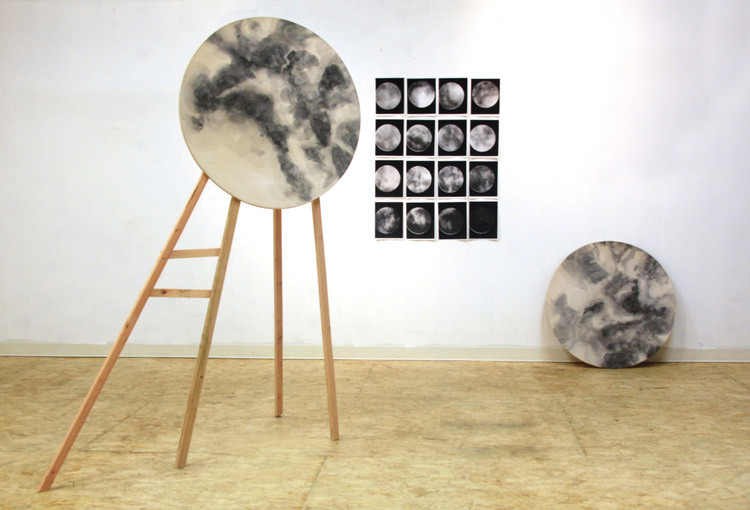 All Day
May 12th to May 28th
2017 University of Oregon Art MFA Thesis Exhibition
Disjecta Contemporary Art Center
Disjecta is pleased to host the culminating work of eight University of Oregon Master of Fine Arts graduate students. The 2017 UO Art MFA Thesis Exhibition presents works that challenge audiences to explore new ways of thinking about and moving in the world through infiltration, translation and...more info
---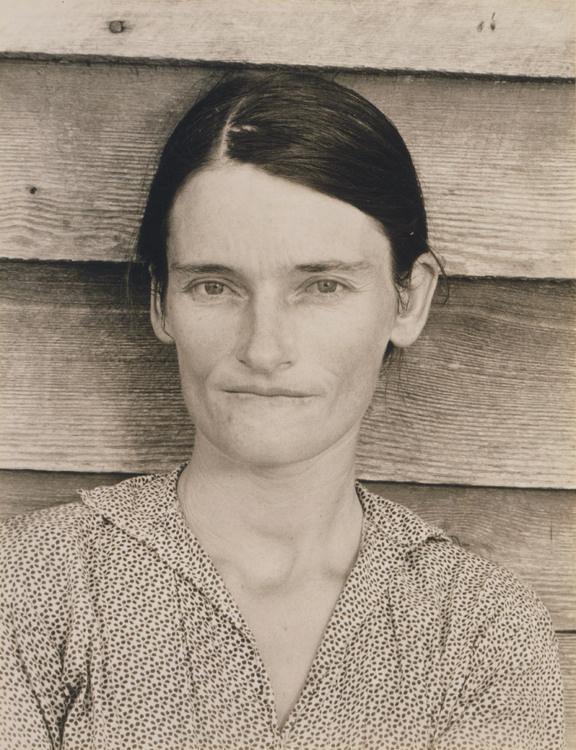 All Day
February 11th to May 28th
American Photographs
Portland Art Museum
"The humor, the sadness, the EVERYTHING-ness and American-ness of these pictures!" Jack Kerouac's introduction to Robert Frank's 1957 book The Americans captures the spirit of Frank's groundbreaking images and harnesses the unrelenting enthusiasm for photographs depicting diverse aspects of...more info
---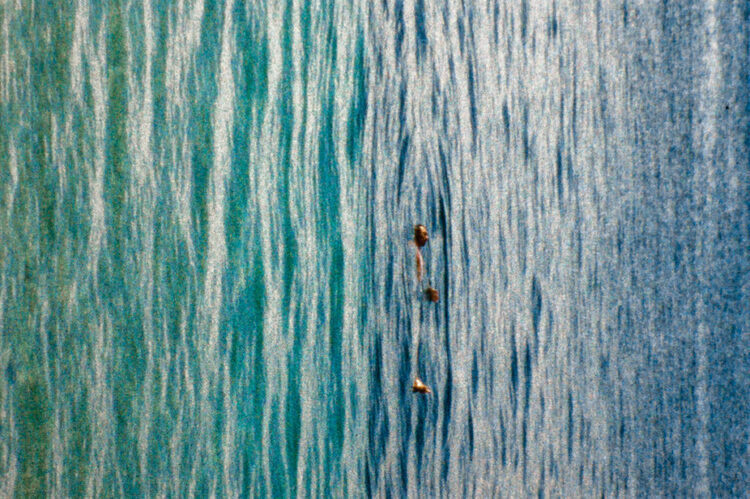 All Day
March 25th to August 12th
APEX: Sam Hamilton
Portland Art Museum
For the summer 2017 APEX exhibition, the Portland Art Museum presents a body of work by Sam Hamilton, in his first solo exhibition in the United States. Originally from Aotearoa (New Zealand), Hamilton has recently made Portland his home. Describing his practice as interdisciplinary, or...more info
---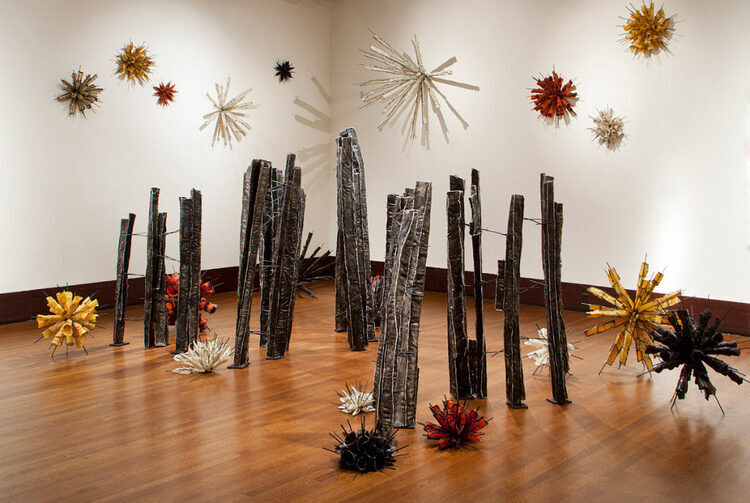 All Day
March 11th to October 29th
Connecting Lines
Portland Art Museum
Presented by the Portland Art Museum's Center for Contemporary Native Art (CCNA). In 1838, the Cherokee People were forcibly and illegally removed from their homelands in the southeast United States and resettled in northeastern Oklahoma. Some remained in the original lands (either by returning or...more info
---
All Day
January 28th to June 18th
Constructing Identity
Portland Art Museum
"Constructing Identity" is drawn from the extensive collection of the Petrucci Family Foundation's collection of African American art, assembling work by 80 artists, from the 1930s to the present. The artists represented include Henry Ossawa Tanner, Elizabeth Catlett, Romare Bearden, Norman Lewis,...more info
---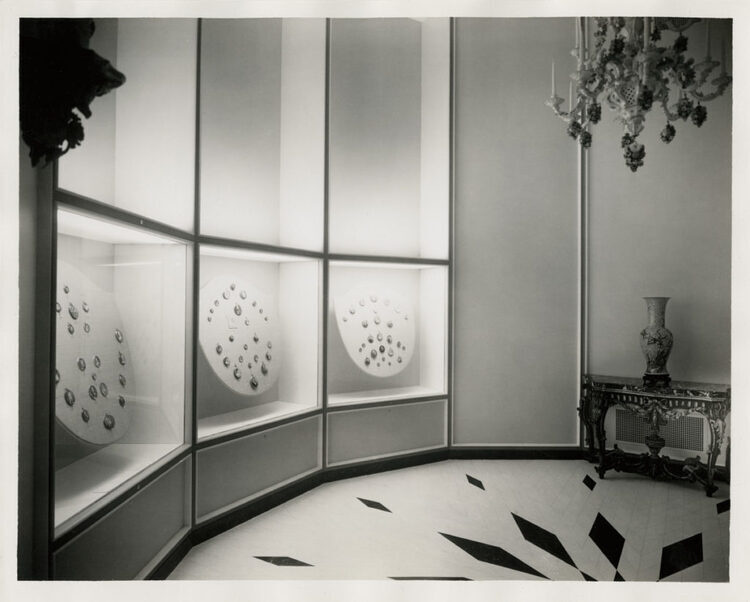 All Day
May 13th to September 3rd
Quest for Beauty
Portland Art Museum
Quest for Beauty: The Architecture, Landscapes, and Collections of John Yeon is a retrospective look at an Oregon original. Few architects have influenced so many facets of a region as John Yeon (1910-94). For those acquainted with the name at all, he is most widely remembered as an architect, in...more info
---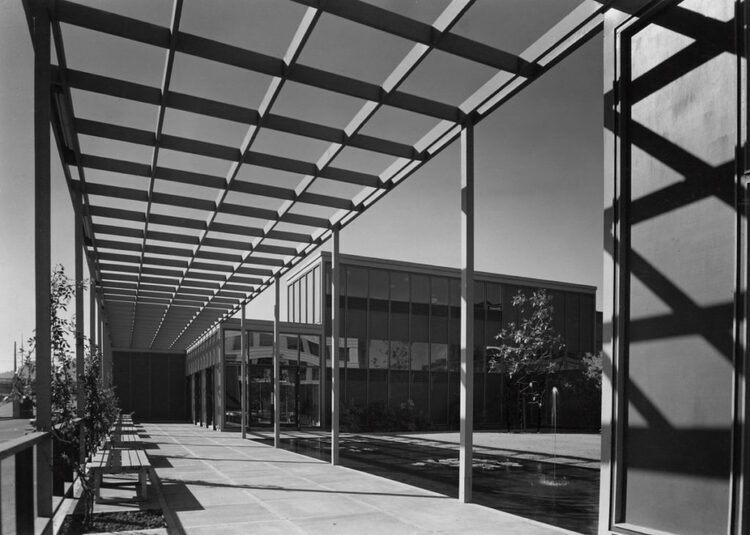 All Day
May 13th to September 3rd
Quest for Beauty: The Architecture, Landscapes and Collections of John Yeon
Portland Art Museum
The Portland Art Museum is pleased to announce Quest for Beauty: The Architecture, Landscapes, and Collections of John Yeon, a retrospective look at an Oregon original. Few architects have influenced so many facets of a region as John Yeon (1910-1994). Yeon is most widely remembered as an...more info
---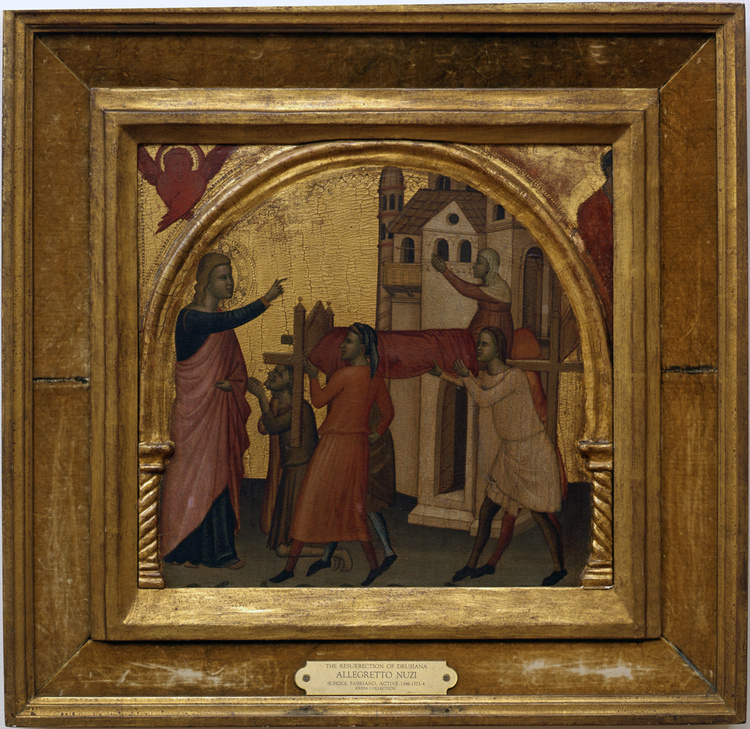 All Day
March 25th to July 9th
Reunited: Francescuccio Ghissi's St. John Altarpiece
Portland Art Museum
"This piece of sacred, 14th century Byzantine art is on display at the Portland Art Museum, thanks to an enormous effort by its collectors. The piece is comprised of nine individual panels that had long ago been broken up and sold separately. The sections have been almost completely reassembled,...more info
---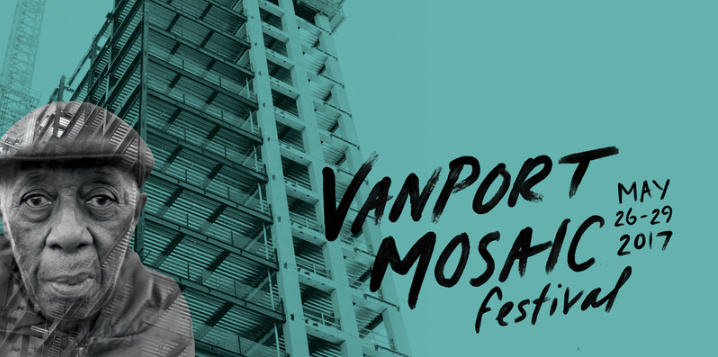 All Day
May 26th to May 29th
Vanport Mosaic Festival
Multiple venues
The Vanport Mosaic Festival is a four-day exploration of the history and legacy of Vanport, Oregon's second largest city wiped out by a flood in 1948. Through theater, documentaries, historic exhibit, lectures and tours they honor the experience of those who lived there. To honor the 75th...more info
---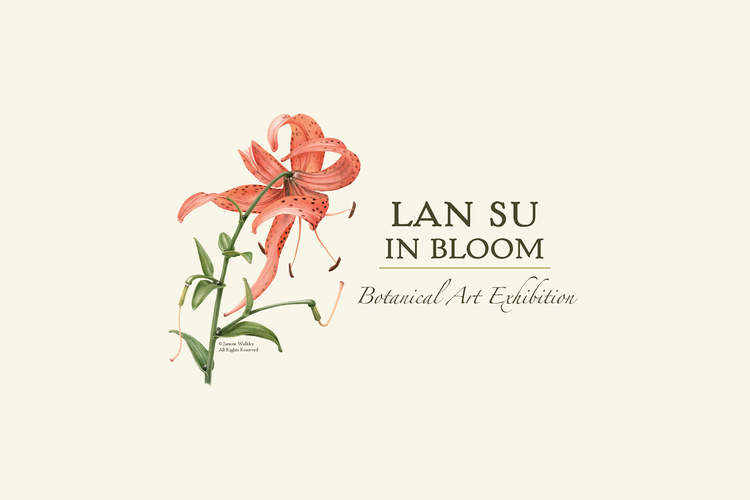 10:00 am
March 1st to May 31st
Lan Su in Bloom Botanical Art Exhibition
Lan Su Chinese Garden
Lan Su in Bloom, a botanical art exhibition inspired by the beauty of Lan Su, highlights the unique plant collection at Lan Su Chinese Garden. Rich in history and culture, the majority of Lan Su's plants are native to China and have been used in Chinese gardens for centuries. The Lan Su in Bloom...more info
---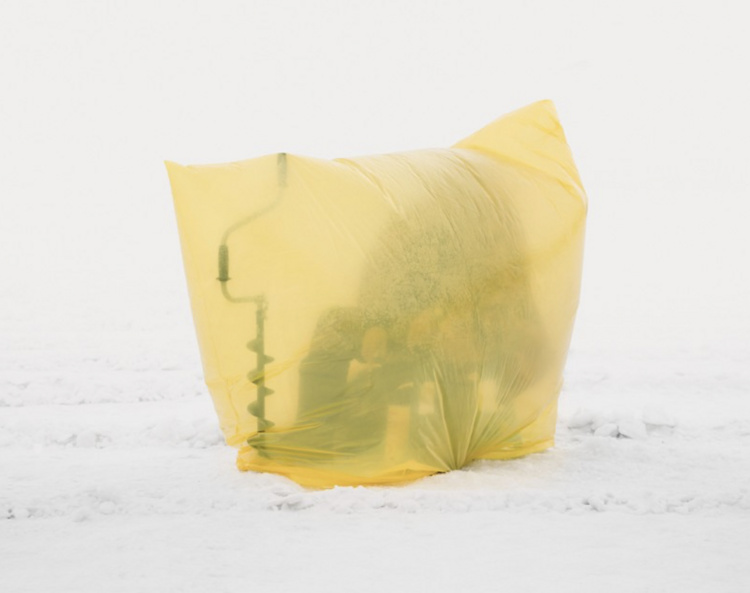 12:00 pm
May 4th to May 28th
Aleksey Kondratyev: Ice Fishers
Blue Sky Gallery / Oregon Center for the Photographic Arts
Along with Seiya Bowen: Nadachi. Exhibits on display from May 4–28, 2017. First Thursday Opening Reception: May 4, 6-9 p.m. Artist talk with Seiya Bowen: Thursday, May 4, 5 p.m. Artist talk with Aleksey Kondratyev: Saturday, May 6, 3 p.m. Aleksey Kondratyev's Ice Fishers is a visual study of...more info
---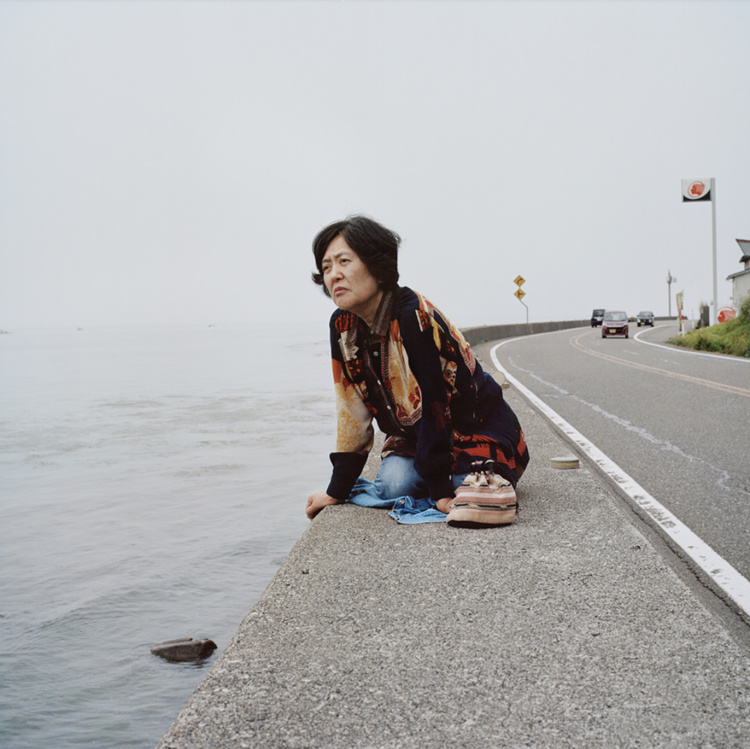 12:00 pm
May 4th to May 28th
Seiya Bowen: Nadachi
Blue Sky Gallery / Oregon Center for the Photographic Arts
Along with Aleksey Kondratyev: Ice Fishers. Exhibits on display from May 4–28, 2017. First Thursday Opening Reception: May 4, 6-9 p.m. Artist talk with Seiya Bowen: Thursday, May 4, 5 p.m. Artist talk with Aleksey Kondratyev: Saturday, May 6, 3 p.m. "Each summer for over a decade, I returned to...more info
---
5:00 pm
February 17th to December 29th
$5 After 5
Portland Art Museum
Every Friday evening, the Portland Art Museum invites you to play with them—to have a different Museum experience—a little bit more relaxed, more interactive and more social experience. Here's what they have in store: Beer and pizza in the pop-up pub.Unique tours and games—like slow looking and...more info
---